We are thrilled to announce that two WildBlue Press titles are finalists for Killer Falchion Award! John Madinger's award-winning collection of short stories, GOING UNDER and Linda Lou Long's gripping true crime, THE TUSKEGEE STRANGLER are among the finalists in the Best Nonfiction category for 2023 are. Both authors have created compelling narratives offering unique perspectives on crime.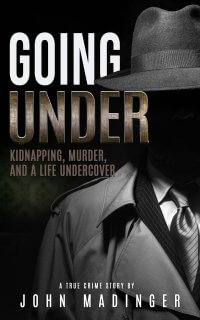 GOING UNDER: Kidnapping, Murder, and A Life Undercover by John Madinger takes readers on a one-of-a-kind journey into the gripping world of undercover agents. Drawing from his experiences as a former undercover agent with a distinguished law enforcement career, Madinger blurs the lines between cops and crooks. He unravels a story like no other in this upside-down and backward world, exposing the truth of the undercover experience. Madinger recounts encounters with street-corner hustlers, famous personalities, and even those involved in a conspiracy to assassinate a federal judge and the President of the United States. With humor and candor, GOING UNDER offers an eye-opening and immersive account of American crime and the complex world of undercover operations.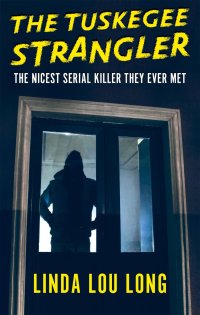 THE TUSKEGEE STRANGLER: The "Nicest" Serial Killer They Ever Met by Linda Lou Long unravels the chilling story of Jerry Marcus, who defied stereotypes and expectations. Portrayed as "a nice guy" and a helpful individual, Marcus escaped suspicion while secretly leading a life as a serial killer. Following his apprehension and life sentence in the late '70s, Linda Lou Long embarked on a journey to understand the enigmatic killer. Her book, THE TUSKEGEE STRANGLER, offers a compelling insider's look into the mind of a non-typical serial killer, providing readers with a deep and haunting perspective into the workings of a complex criminal mind.
The Killer Nashville Silver Falchion Award celebrates exceptional authors who excel in the mystery, thriller, and suspense genres. We congratulate John Madinger and Linda Lou Long for their well-deserved recognition. The winners will be unveiled during the 17th Annual Silver Falchion Award ceremony on Saturday, August 19, 2023, in Nashville, Tennessee. Be sure to check out killernashville.com for more information about the Awards Dinner and the event itself.